Training Warm-up Clothes
Training is the most significant part of sport life. The harder you train, the better results you will achieve. Trainings are the only time when you can develop all necessary skills that are required in your kind of sport.
A proper training depends not only on a good coach and your motivation. You should also choose appropriate training clothes that will be comfortable and won't hinder your movements.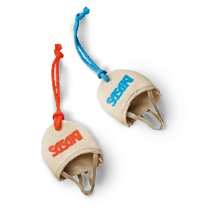 Miniature souvenirs look exactly like their real prototypes
Warm-up Clothes
To warm muscles up sportswomen and sportsmen need to make a great number of exercises, especially in a cold gym or at the ice-skating rink. Warm-up clothes are undoubtedly necessary in order to keep all muscles warm and ready for active work.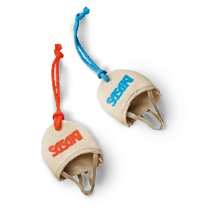 Miniature souvenirs look exactly like their real prototypes
Training Clothes
To make your training comfortable, effective and safe it is important to choose and buy practice clothes and shoes correctly. Clothing and shoes meet a number of requirements. They should :
- Be comfortable, durable and resistant to wear and tear;
- Be of top-quality;
- Have beautiful look.
Our training wear are suitable for different kinds of sport, such as rhythmic and artistic gymnastics, synchronized swimming, sports dance, etc. We offer different goods for sportsmen and sportswomen. In our online shop you can find t-shirts, tops, bolero for warming-ups, catsuits, skirts, shorts, breeches and leggings, gymnastics training leotards.
Comfortable ordering conditions
Apart from individual order we also offer collective and joint ones
Our own tailoring workshop
We realize orders of any level of complexity and variability thanks to well - coordinated work while tailoring.
Work experience
According to our estimates, we have sewn about 56 160 unique leotards and dresses for 13 years of work.
Low prices
We offer reasonable prices for two reasons. First, we manufacture products ourselves. Second, we take into account Ruble's exchange rate to foreign currency..
Lynsay:
June 9, 2015 The Rhythmic Gymnastics season is wrapping up and its been a fabulous year. My daughter loves both of her suits she bought from your company and she has received a lot of compliments!
See more happy customers...
Share your story
Beautiful, unique and exclusive!